Specialty Coffee House
regionally Sourced × Crafted with PASSION
Located in Mansfield, Ohio's historic Carousel District, Relax, It's Just Coffee is a purveyor of specialty coffees, fine teas, and house-made breads and baked goods.
Relax, It's Just Coffee... A genuine neighborhood coffee shop providing an "all access atmosphere" where coffee geeks, business leaders, artists, students, and neighbors can come together to work, create, RELAX, socialize, and unwind. Our objective is not to just sell coffee (though we are happy to do just that!), but to use the "coffee shop experience" to cultivate a community united by its love of coffee, tea, local art, and live entertainment.
With an extraordinary staff, welcoming environment, and high-quality, house-made baked goods, we aim to become an essential part of your everyday life. Whether you're looking for great coffee, interesting company, or extraordinary art and music, you'll find it here.
Phone
419.522.1521
Location
105 North Main ST
in the Carousel District
Mansfield, OH 44902
Hours
M-F 7a–7p
Sa 7a–7p
Su 9a–5p
We LOVE coffee.
Some like it steaming hot, others love it cold. To some it's the main event, to others it's the foreplay that starts the day or the postcoital tonic that caps a fine dining experience. For us, it's a way of life that sometimes borders on obsession. We drink coffee before coming to work, in a coffee house. We plan trips based on potential coffee experiences. We approach a new roastery with a glazed look of insatiable desire.
Yep, we are deep in the throes of a mad, passionate love affair. But, alas, we are not singular, selfish lovers. Indeed, we carry the emerging banner of polyamorousness: we love many coffees and seek to share this love with many people. On any given day we will be brewing single origin coffees from some of best roasters on the planet, including our very own Relax Roasting Co., and every day you'll find our legendary house blend and house espresso. So stop in, let us share the love!
Image by Greter Photography
Co-located with Relax, It's Just Coffee, the Blackbird Bakery offers a variety house-made breads and baked goods, baked fresh every day.
Desra Wells started Blackbird Bakery in 2012 after gathering years of experience in the restaurant and bakery industries. She wanted to slow things down a bit, give customers a taste of the quality, uniquely satisfying products that can emerge when you combine the best ingredients with passion and craftsmanship. Blackbird makes real, honest, hand-crafted breads, pastries, and sweets. We support and nurture relationships with our local community and are proud to be a part of Mansfield's emerging, vibrant food community.
Blackbird's roots can be found in mom's recipes. Made-from-scratch baking was the way Mom did everything, and the way we continue to do it every day. We strive to create a blend of nostalgic American favorites along with an artistic flair for unexpected flavors and beautiful presentation.
Desra --and her friend and partner in crime, Suzy Beeson-- like the idea of not getting too big, instead remaining focused on quality, passion, and community. Desra and Suzy complement each other's skill sets in creativity, technique and production methods.
Phone
419.522.1521
Location
105 North Main ST
in the Carousel District
Mansfield, OH 44902
Hours
M-F 7a–7p
Sa 9a–5p
Su 9a–5p
"Without music, life would be a mistake." Friedrich Nietzsche
It really didn't surprise us to learn that you're not actually allowed to open an independent coffee shop unless you can quote Nietzsche. It did surprise us, however, to see how quickly that college philosophy came back to us!
Seriously though, music --especially original, independent music-- is integral to everything we do at Relax. It drives our days, punctuates our events, and fills our souls. Our shop is among the premier venues for local, regional, and national independent artists moving through north central Ohio. So if you feel as passionately about independent music as we do, keep an eye on our Facebook, Instagram and Twitter feeds, for regular updates on upcoming shows.
Image by Greter Photography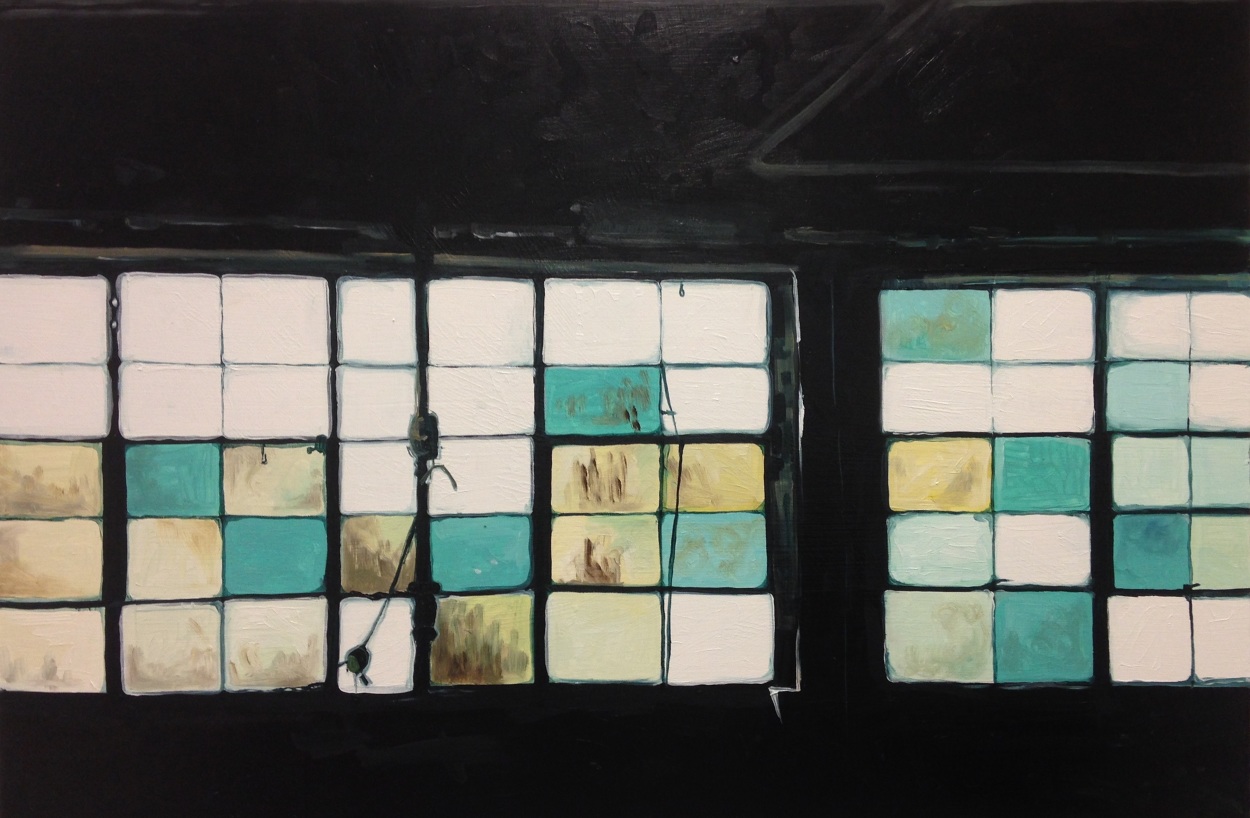 "Art doesn't transform, it just plain forms." Lichtenstein
Since the arrival of coffee on the continent some 400 years ago, coffee and art have been inseparably linked; the Renaissance was, after all, fueled in part by the emergence of the coffee house. As such, a coffee house without art is like a bar without tequila... You might visit on occasion, but you'll never be inspired enough to join the bad monkeys in the creation of chaos.
At Relax, the art helps to create the atmosphere, the coffee creates the mood. If you think that you've got a collection of original works that should be seen on our walls, send us some images of your work through the ol' electronic mail... We will take a look!